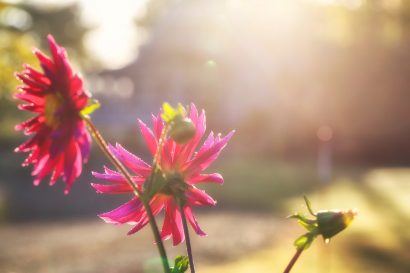 It's here! The new website, that is. Years in my mind, and months in the making…it is finally live and 2017 is off to a great start. Looking ahead at the year, it is shaping up to be a fulfilling one.
First up is a cross-country trip photographing for the Tilbury House Publishers book project I am photographing for – a how-to book by Scott T. Hanson on rehabilitating historic homes to function in the 21st century while retaining their historic character. Plans are now to shoot in York, PA, head to Santa Fe, NM, and then photograph a property in Chicago, IL – looking forward to the trip … and the tunes along the way.
Last September the West of Japan / East of Europe exhibit and symposium opened in Venice, Italy. I am pleased and honored to announce that the exhibit and symposium on the Bruno Taut designed villa in Atami, Japan will open in Tokyo, Japan, Suzhou, China and Milan, Italy this year. Thank you to Marco Capitanio, The Formwork in Venice and co+labo in Tokyo for the collaborative opportunity. I am looking forward to the travels, and of course, photographing along the way.
Stay tuned for my annual video montage looking back on the past year – it is in the shop being polished.